Details:
Wild Yam Cream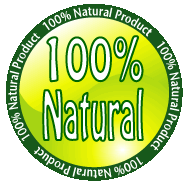 This rich moisturizing cream combines wild yam root extract with the benefits of vitamin E, aloe vera, safflower, and chamomile for a truly soothing experience.Wild Yam Cream is often used by women experiencing midlife changes.
Suggested Use: Rub a small amount (1/4 - 1/2 teaspoon) into the skin under your upper arms, on your breasts and around your tummy.
For best results, use twice daily for 8 to 10 weeks.
*These statements have not been evaluated by the Food & Drug Administration. This product is not in tented to diagnose, treat, cure, or prevent any disease. Be sure to check with your health care professional before taking any dietary supplement.
Current Reviews: 0
This product was added to our catalog on Saturday 13 February, 2010.