Details:

Wild Yam Drops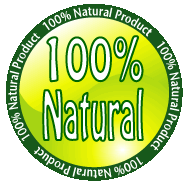 Is often touted as a natural source of estrogen, there is essentially no scientific evidence of wild yam's effectiveness in treating menopausal symptoms or osteoporosis,menstrual cramps, nausea, and morning sickness associated with pregnancy, inflammation, and other health conditions.
Suggested Use: Take 10 - 40 drops, three to four times per day or as directed by your healthcare professional.
*These statements have not been evaluated by the Food & Drug Administration. This product is not in tented to diagnose, treat, cure, or prevent any disease. Be sure to check with your health care professional before taking any dietary supplement.
Current Reviews: 0
This product was added to our catalog on Saturday 13 February, 2010.